DISCOVER

|

YOURSELF
DISCOVER

|

CASTLECLIFF
Castlecliff is an amazingly relaxed and fantastic place to live. Most places that have what we have are either so remote that while fantastic to visit, are too expensive to live at, or if you can ever afford it you've missed your best chance to enjoy it.
We reckon we're lucky to get the best of all worlds where we can afford to live a beach lifestyle and play year round.
Castlecliff's all about getting into life in our rich enviromnent. Doing that with others is even more fun so we've got clubs & activities. Read whats on & where here!
Castlecliff with it's diverse and creative community is both muse and inspiration to artists, many of who choose to live and work here in Castlecliff
About
Castlecliff history
More than 100 years of history in pictures and text. Discover our township, tramway fire station and railway.
​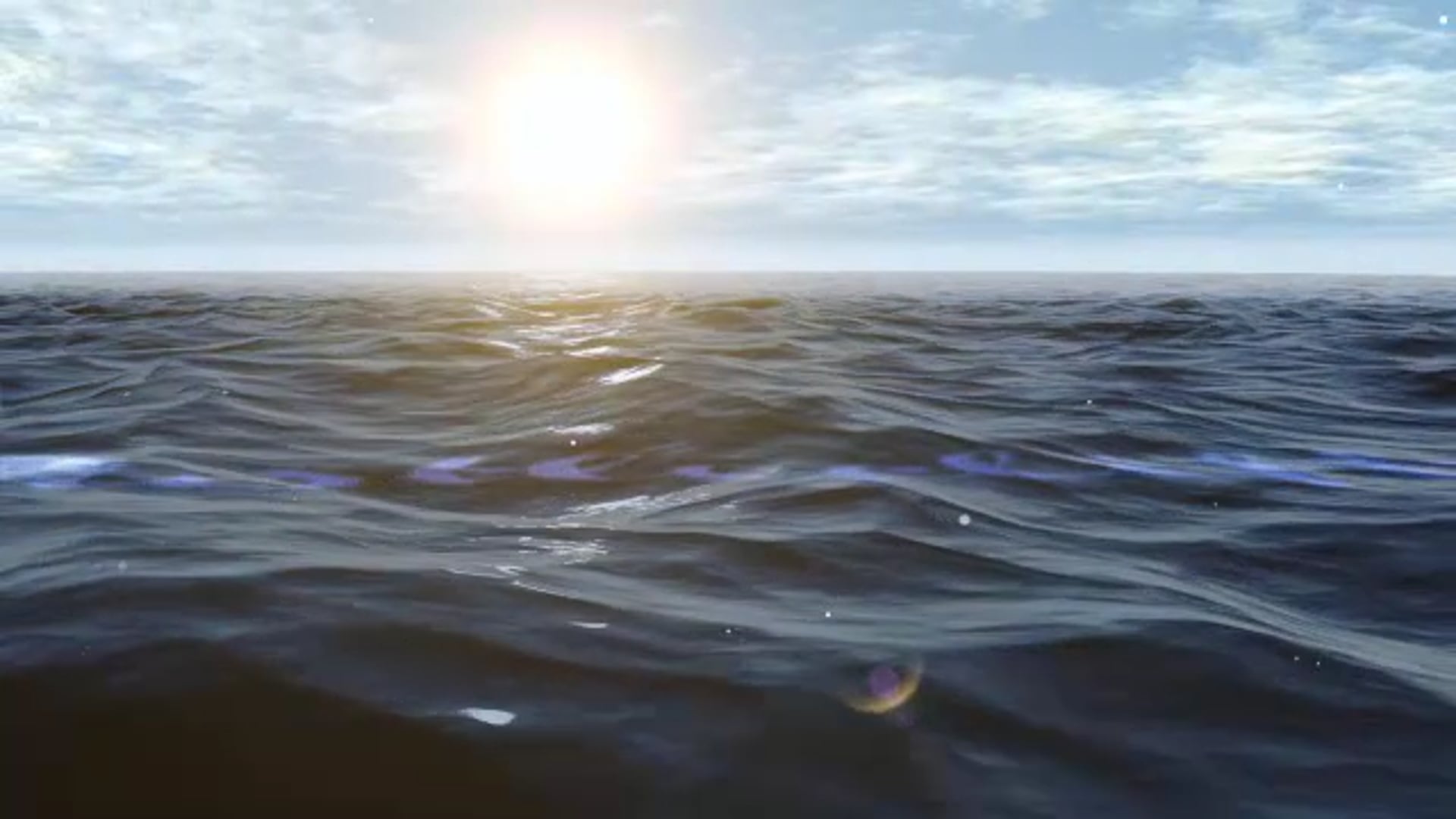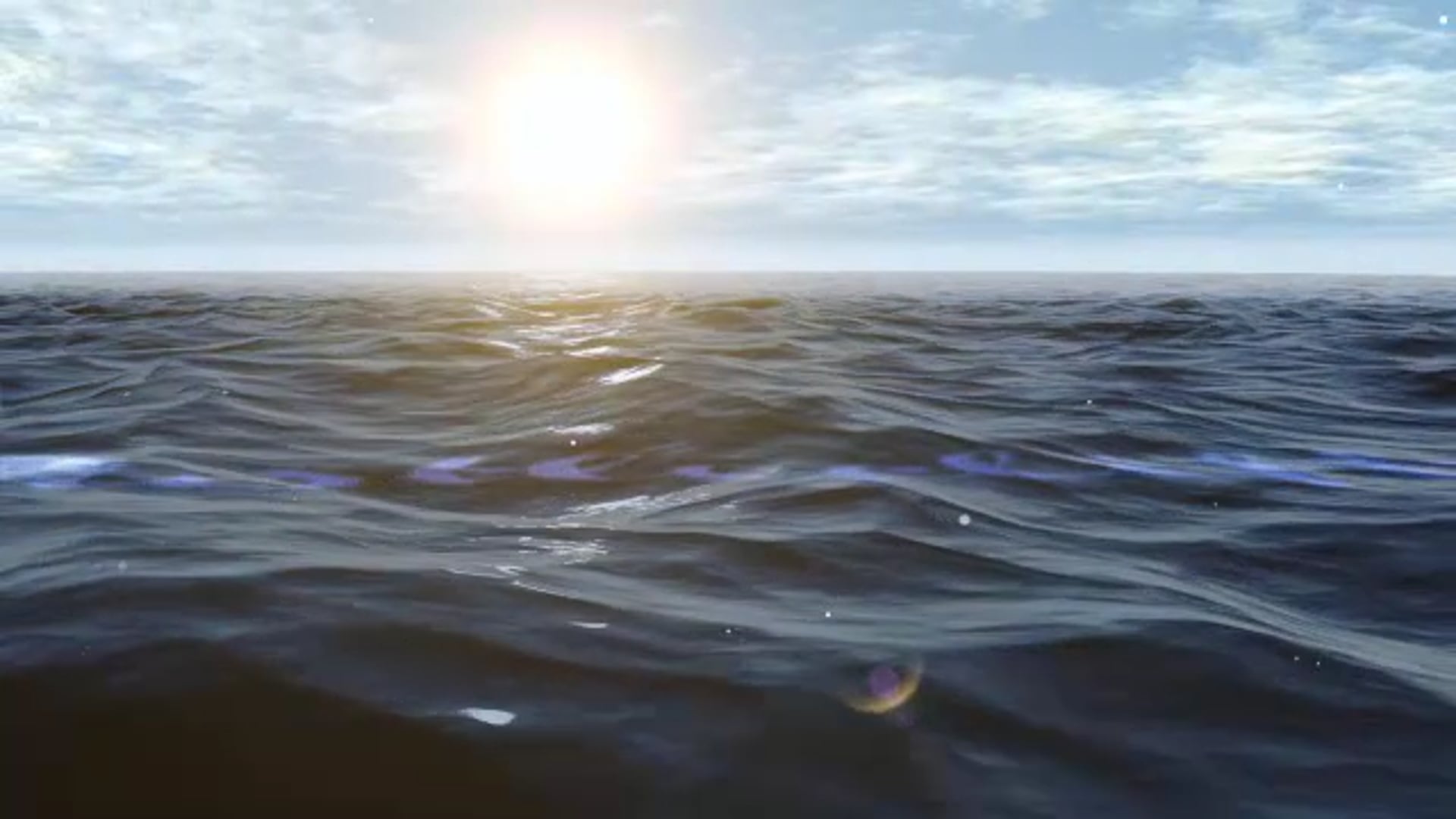 CastlecliffNZ_logo_ocean
00:15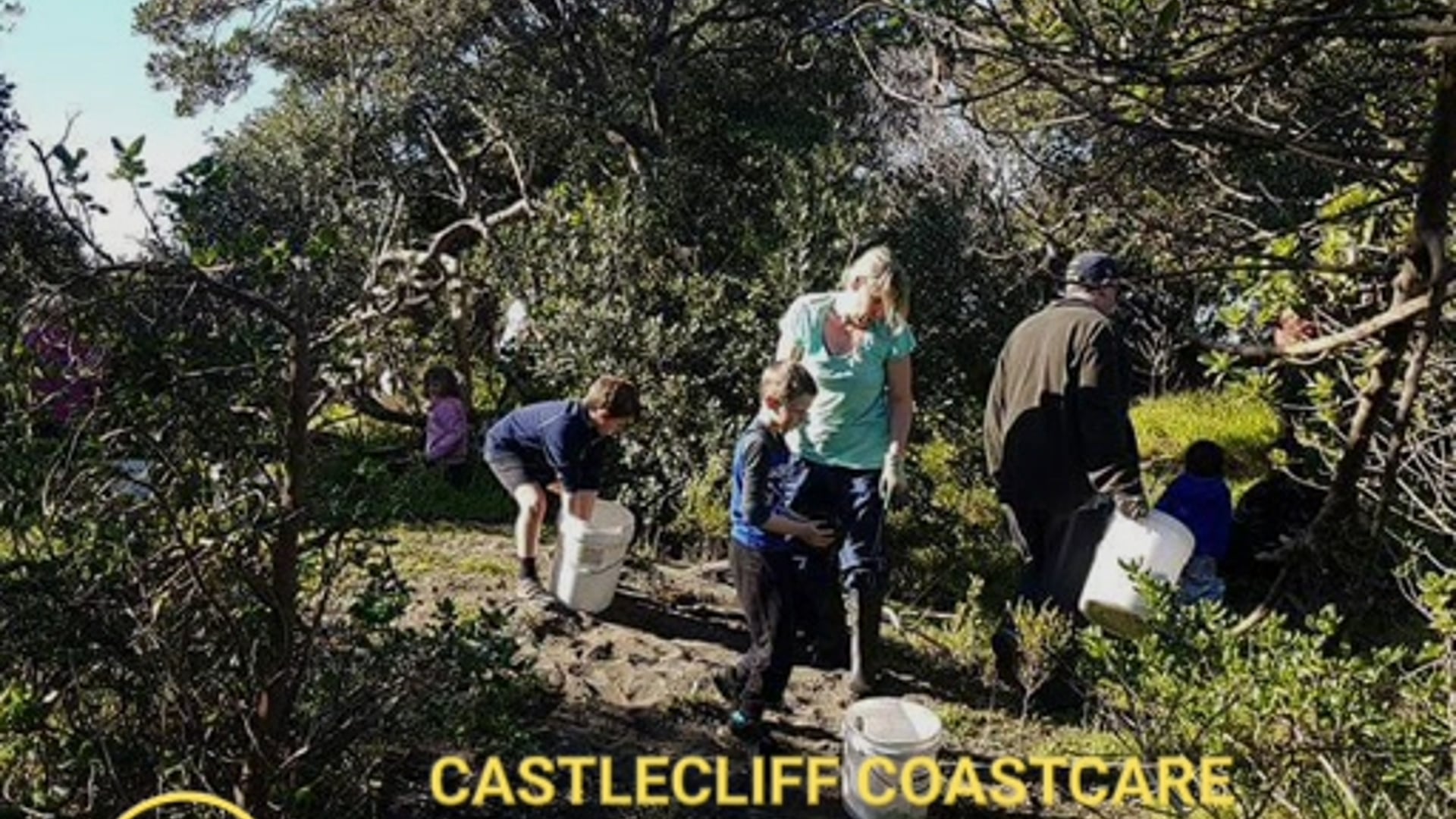 Castlecliff Coastcare
00:06